Easter flew by as fast as it came, and now Mother's Day is on the horizon! If you're looking for the right gift for the mother(s) in your life, here are some ideas to help you out this year:
Traditional
If you're not looking to get super experimental this year, here are a few things you can do for that tried-and-true traditional feel.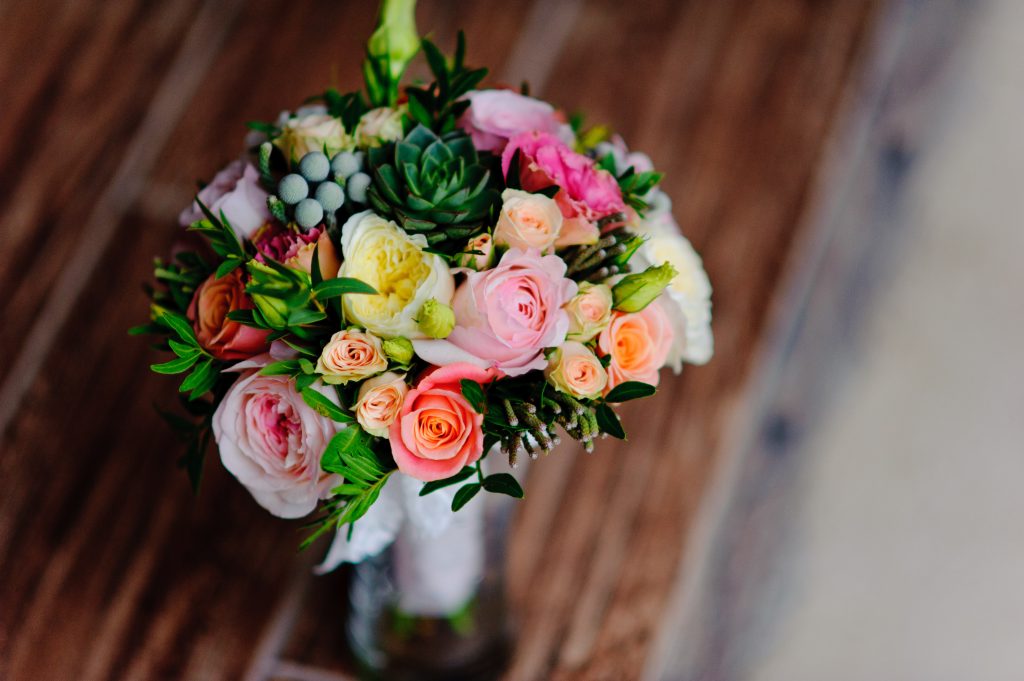 Edible Arrangements: These can be made at home, even without any fancy cookware (see these directions to set up an alternative double boiler or a microwave)! All you need is some cooking chocolate, strawberries, cakepop sticks, and any extra bits like sprinkles or rolled wafer cookies you want to add for some flair. Complete the presentation with a decoupaged mason jar to give it a personalized feel.
1-800-flowers: If you're looking to send flowers directly, their Mother's Day bouquet selection is live and can get your order straight to her doorstep no matter how many states away.
Vouchers
Add a little flair to your Mother's Day gift by adding a packet of vouchers that she can redeem for some well-earned relaxation or quality time with the family.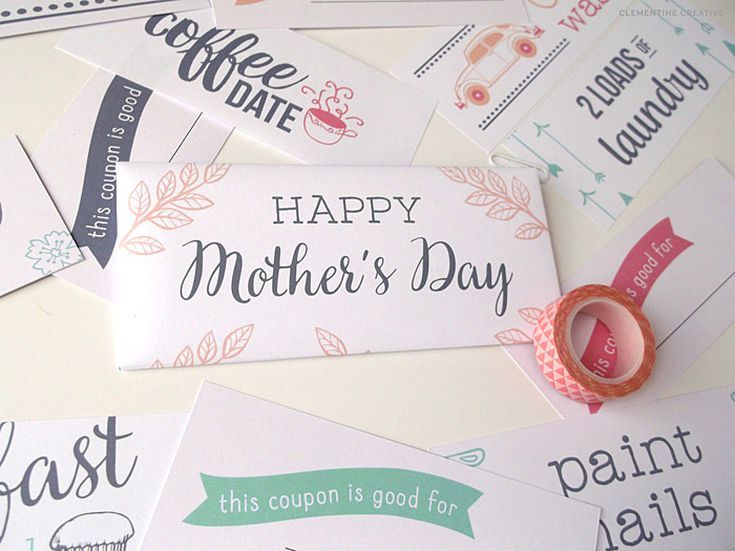 Clementine Creative: Although the site features tons of other cute, helpful printables for daily life, they've included a free sheet of Mother's Day coupons as well.
Better Homes & Gardens: For children, these vouchers will give mom a little more peace-of-mind around the house. As an added bonus, they can be colored in and decorated as a fun, creative activity.
Subscriptions
There's a subscription for every passion and hobby, but here's a few to get you started.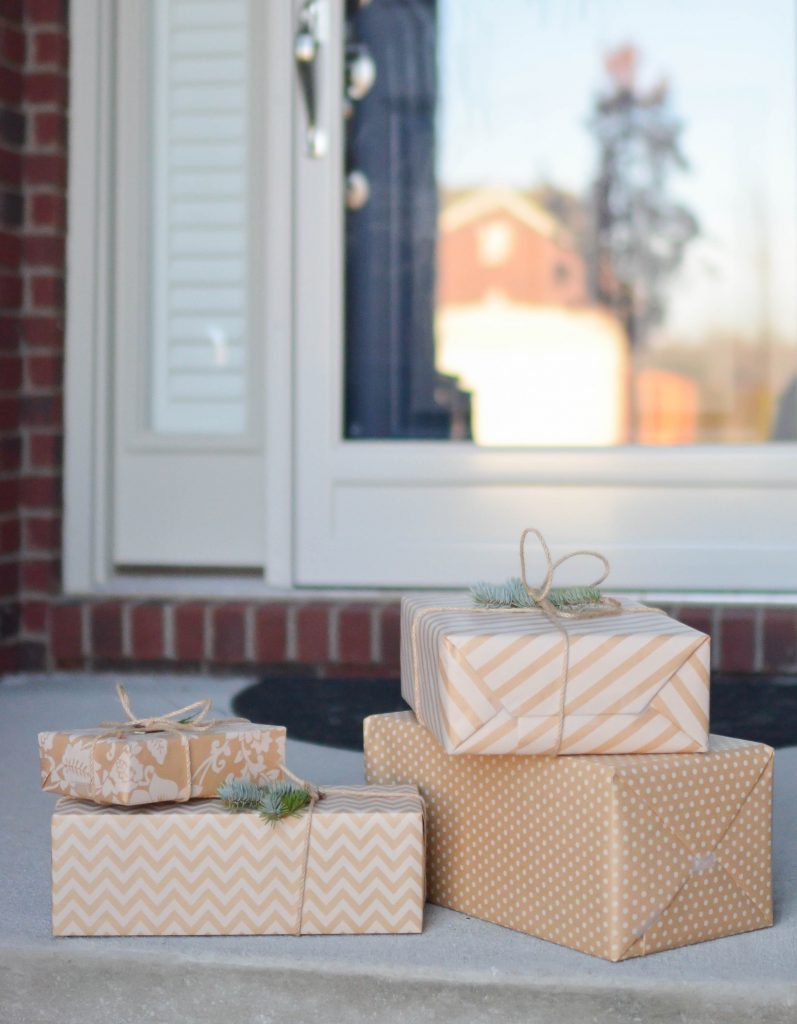 ClassPass: From studio and online classes to spa and beauty appointments, all she needs is the app to book services in her area!
StitchFix: Give the gift of style, tailored to her tastes, with this fun clothing subscription.
Audible: Any avid reader would appreciate an extra subscription to keep them reading.
Misc
Here's a couple extra suggestions if you're looking to get more outside the box.
Family Birth Stone Necklace: There are many choices for birth stone related jewelry on the market, but this necklace from MillstoneAccessories boasts a great combination of presentation and affordability with their bird's nest necklace. If you're looking for a similar idea without the stones, KESTjewelry's silver family necklace is another way to go.
AncestryDNA: For the curious who want to confirm what they know about the family tree or find out new and interesting tidbits along the way. AncestryDNA will provide locations, charts, and even potential routes your ancestors could have taken over the years to end up where you are now.
I hope that these ideas help you get prepared for Mother's Day this year. And, as always, I'm here for you and yours! Whether you're on the market to buy or sell, or just want to weigh your options before taking the leap, feel free to contact me at 480-355-8645. Together, we can discuss current market conditions and what that means for you.