The real estate market is going strong in the Phoenix metropolitan area, luxury homes included. Home sales in April showcased some of the most impressive mansions in the valley, with prices to match. Of these homes, top dollar sales reached as much as $13.5 million for one home! Let's take a closer look at the top two homes sold in April:
Thompson Peak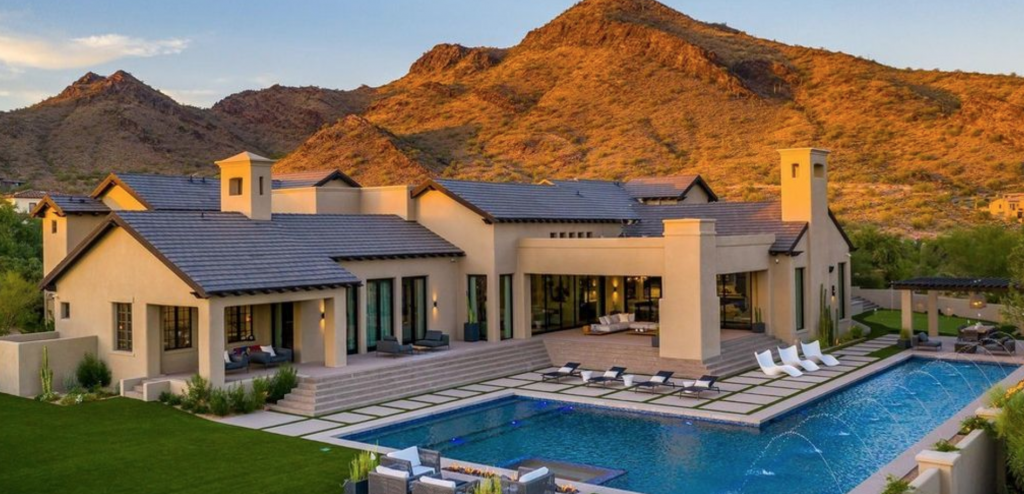 Photo retrieved from the Realtor.com listing gallery.
The $9.5 million home at 9820 E. Thompson Peak Parkway #836 in Scottsdale features a large pool and sleek, modern interior. The estate features glass walls for scenic views on all sides, creating a bright and open atmosphere. With lavish outdoor areas and quiet, private areas in equal measure, the home is versatile for any situation. Its amazing design can be credited to Archer Custom Homes for the complete remodeling of the residence in 2019.
Valley Vista Lane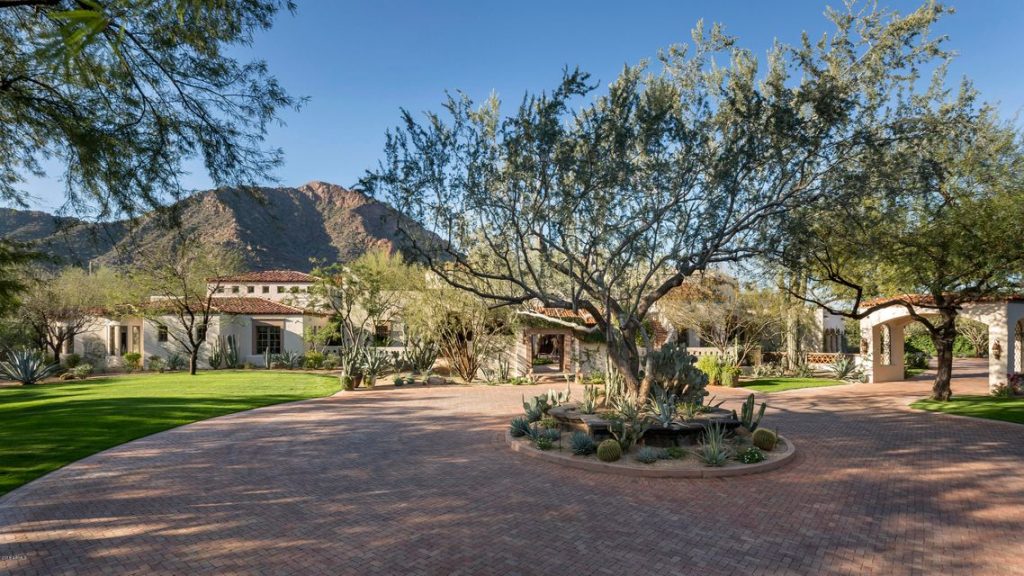 Photo retrieved from the Joan Levinson listing gallery.
The 14,274 square foot mansion at 5901 E. Valley Vista Lane in Paradise Valley is the most expensive home sold in April. The Spanish Colonial estate sports a rustic, cozy style that matches well with the landscape. Many parts of the home are hand-crafted to perfection and are complimented by 19-foot ceilings with 2,000 lb. Oregon beams. In addition, red brick and desert foliage surround the home for a beautiful desert setting. To complete the package, there's a breathtaking pool with quaint sculptures that tie the look altogether while offering a way to beat the summer heat.
I hope that you've enjoyed this glimpse into these incredible homes. And, as always, I'm here for your luxury home buying and selling needs! If you're looking for your next dream home, here is a list of homes currently on the market, and please don't hesitate to call me at 480-355-8645 for any questions you might have.