23005 N Via Ventosa in Scottsdale, AZ. Click here to view the listing!
After some stagnation, the Phoenix metropolitan luxury home market saw one of its most remarkable stints of 2021! Recently, a variety of amazing, high-end homes closed at top dollar prices. Let's take a closer look at some of these top homes:
5035 N Invergordon Road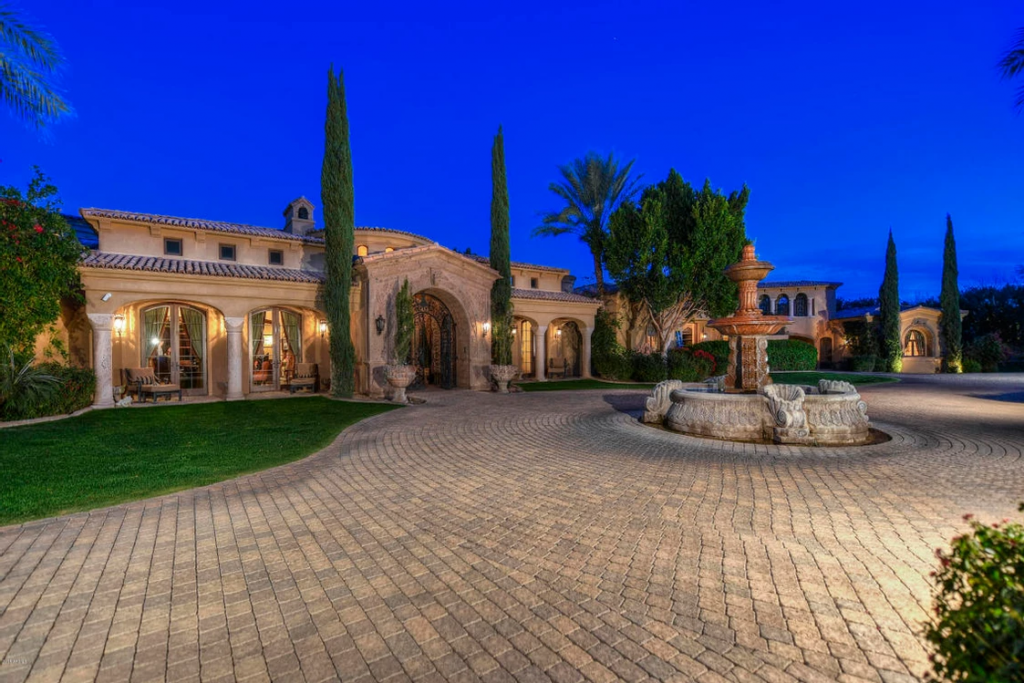 Photo retrieved from  Nance Construction.
Former Diamondbacks player, Matt Williams, sold his Paradise Valley home in late August. Among other properties closed the same week, the estate topped the list as the most expensive at around a whopping $6.5M!
Built in 2009, the Tuscan-style home took three years to complete. The seven bedroom, nine bathroom behemoth rests on a parcel of around 2.2 acres of land. The home and its surrounding yard features sprawling stonework intertwined with lush flora and deep pink flowers to compliment. Sturdy and inviting, the home includes a domed spa, wine, billiards, and theater room for ultimate relaxation. Truly, it is a home that blends livability and luxury on a grand scale.
11052 E Feathersong Lane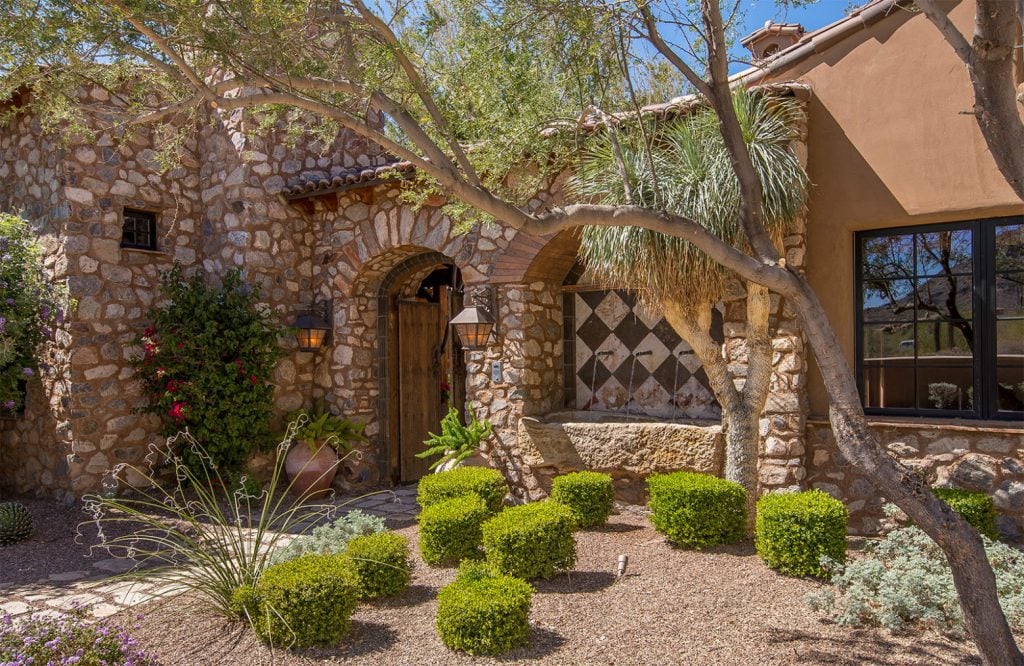 Photo retrieved from  Iconic Life.
Next up is the 9,932-square-foot Tuscan-style abode at Silverleaf. Selling at $5.7M, the mansion dubbed "Villa in Pietra" bears unique, hand-crafted qualities. With imported features and materials dating as far back as the 1800s, the home sticks true to its Tuscan roots. Vaulted ceilings, Venetian plaster, and dual limestone fireplaces work in harmony to convey a spacious yet cozy feel. And, with an authentic courtyard to boot, the home is a work of art in itself.
10131 E Cavedale Drive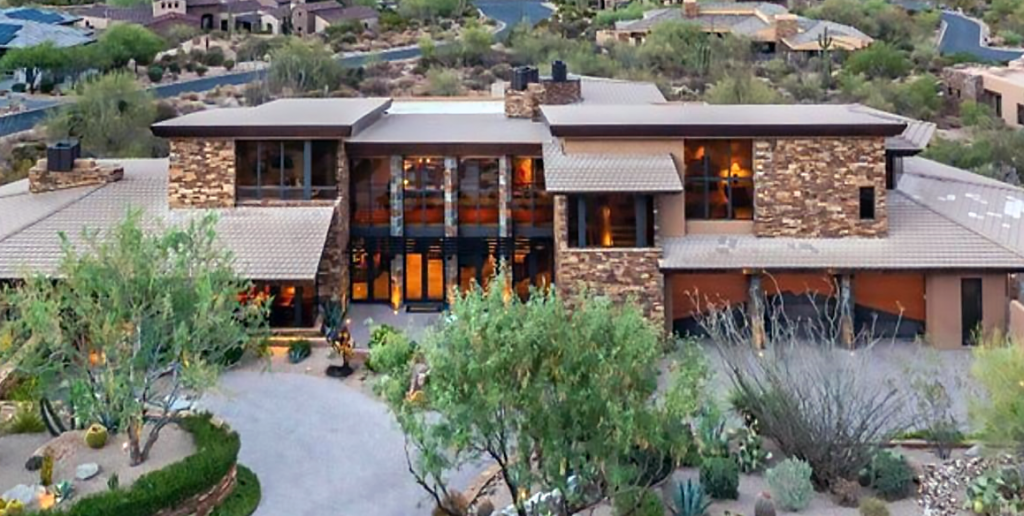 Photo retrieved from  AZ Family.
Last, but certainly not least, is the modern desert abode at Estancia. Sold last week for $4.6M, the timeless home drew inspiration from the designs of late architect Frank Lloyd Wright. Heralded as the first modern architect, its easy to see where the home's construction pays homage to Wright's work. Spanning around 7,000 square-feet, the layout seamlessly combines the joys of both indoor and outdoor living. And, to the delight of any outdoorsman, the home provides panoramic views of the gorgeous desert landscape.
If you're inspired to take a look at some incredible homes on the market, or are curious to see what's available, be sure to check out our current listings. And, as always, I'm here for you! Feel free to reach out at 480-355-8645 for any of your home buying and selling needs. Together, we can find the perfect match for you and your family.