6129 E Via Estrella Avenue in Paradise Valley, AZ. Click here to view the listing!


While the demand for luxury homes has yet to cool off, inventory hasn't been able to keep up. Consequently, any new luxury home listings aren't staying on the market for long. Regardless of the market shortage, June and July saw some of the hottest sales of the summer! Let's take a closer look at a few of these top selling homes:


10814 E. Heritage Court in Scottsdale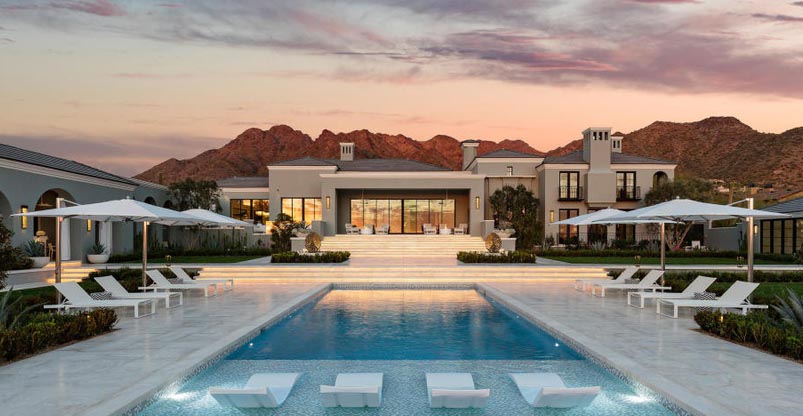 This award-winning abode was a collaborative masterpiece designed by Wayne Swadron and Salcito Custom Homes in 2004. Selling for roughly $17.5 million, the 14,350-square-foot modern Mediterranean home appears bright and pristine with a palette of whites and grays. Constructed with the highest-quality materials available, the mansion conveys a sense of security, luxury, and sleekness, amplified by its light palette.

One of the home's most notable features is the inclusion of state-of-the-art technology. With true IP device streaming and server-backed full surveillance, ultimate relaxation and security is possible. Another amazing feature of the home is its custom wine cellar. Spanning 17 feet in length, this cellar can accommodate over 1,000 bottles, to the satisfaction of any wino.


5815 N. Saguaro Road in Paradise Valley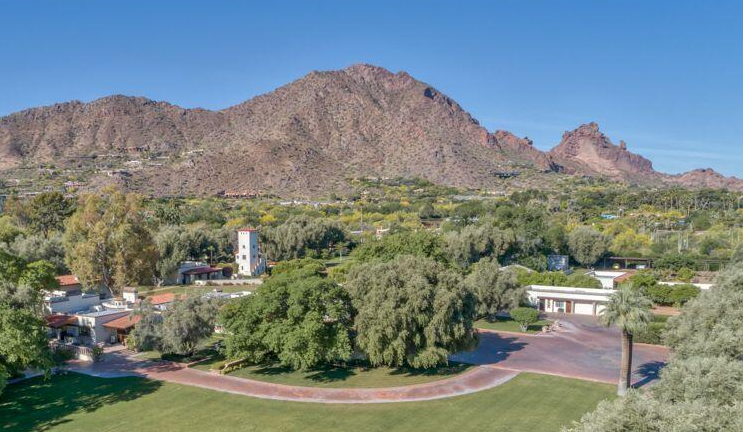 The mansion sold with the second highest price tag is another Mediterranean-style abode, purchased for $12.1 million. Resting on about 9 acres of the land, the expansive villa is split into various detached dwellings, including a guest home and worker's home. The sienna roof tiles and rustic architecture create a warm and inviting feel, backdropped by a gorgeous view of Camelback Mountain.

The most apparent feature of the home is the lush foliage surrounding it. In total, the plant life on the lot consists of nearly 200 trees and 500 plants. Additionally, the property includes a greenhouse and a thriving rose garden for tranquil walks on a red brick path.


That concludes the brief overview of these breathtaking Valley homes. If you're searching for your next home, feel free to give me a call! As always, I'm here for you at 480-355-8645 if you have any questions about the current market.