9215 N Invergordon Road in Paradise Valley, AZ. Click here to view the listing!
The ever-changing Arizona luxury market has been booming these last few years. Now, the Scottsdale luxury market is seeing another great change as Camelot Homes plans to roll out their new remodeling and custom home division!
Instead of focusing on single-room remodels, their division will specialize in sweeping projects that will cover entire homes. Camelot's inspiration for this decision was born of successful full-home remodeling projects prior to the Pandemic. And, with more jobs becoming remote, the importance of feeling happy and comfortable in our own spaces is rapidly increasing. With more homeowners looking to give their abodes fresh new updates, the demand for this type of service will continue to grow in the future.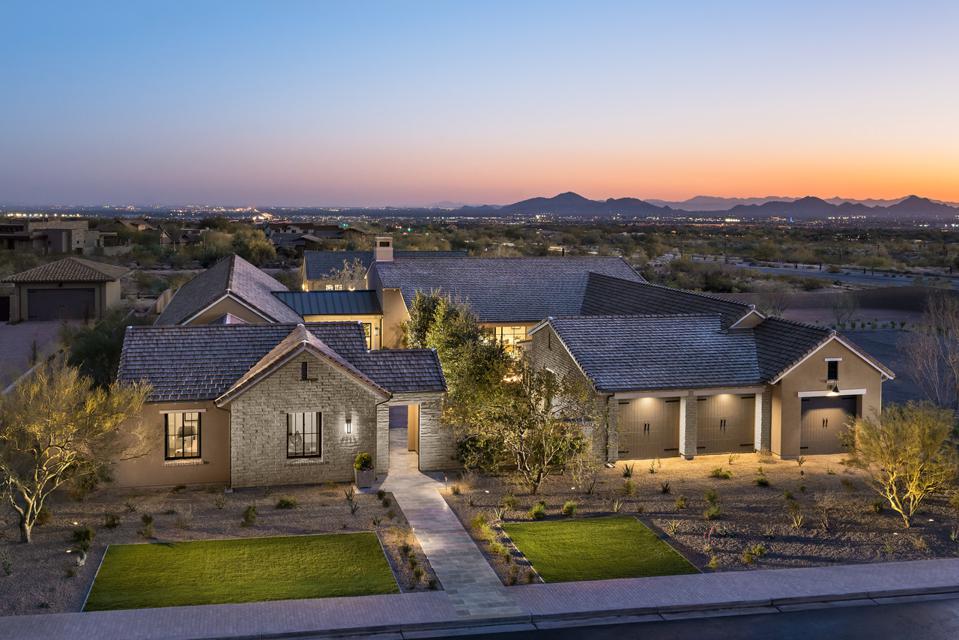 A glimpse of Camelot Homes' award-winning White Horse Community in north Scottsdale. 
If you're looking to give your home a full makeover, you can expect the service to cost $300,000 and up, depending on the project. These projects typically include kitchen and bathroom upgrades as well as expansions to indoor and outdoor living spaces. Homeowners wanting to create the perfect office along with their remodeling plans will also benefit from this service.
I hope you find this helpful if you are considering remodeling your home as this provides the option to use a trusted contractor."  Please remember that I am here as a trust source whether you are buying, selling, or looking for trusted vendors.